Precision Machining since 1975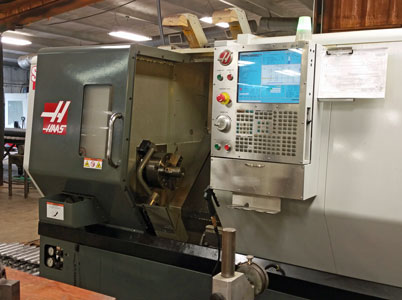 Cen-Tex Tools, Inc. is a full service machine shop which has been serving our customers since 1975. Our reputation for quality products and outstanding customer service is a result of more than 40 years of dedicated, hard work.
We specialize in manufacturing assemblies for the aircraft and industrial sectors, including railroad, oil field, food service, sorting equipment and other sectors.  With top-notch tools including lathes, mills, grinders, inspection and welding equipment, we fabricate products from mild steels, tool steels, aluminum, brass and plastics. Finishes can include painting, anodizing, black oxide, nickel and chrome.
Located in Whitney, Texas, midway between the Dallas / Fort Worth metroplex and Waco, we serve customers from as far west as California and as far north as Canada.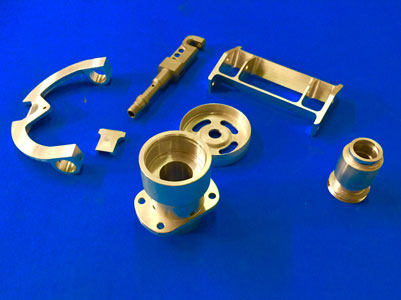 After over 40 years in business, we have a reputation for providing the absolutely best quality product you can find. Each part is checked and double-checked as it proceeds through our process.  Even our packaging is top-notch, so that each of your products arrives in the same condition as when it left our fabrication facility.
Customer service is just as important to us as quality products. From the first phone call with a customer, through fabrication, packaging and shipping, we make a great effort to provide timely and polite responses to every interaction with our customers.
Owners Larry and Cindy McCage take pride in every product shipped to every customer. Contact us now to see how we can help your business succeed!